Radio: What happened to Steve Jones of Jonesy's Jukebox?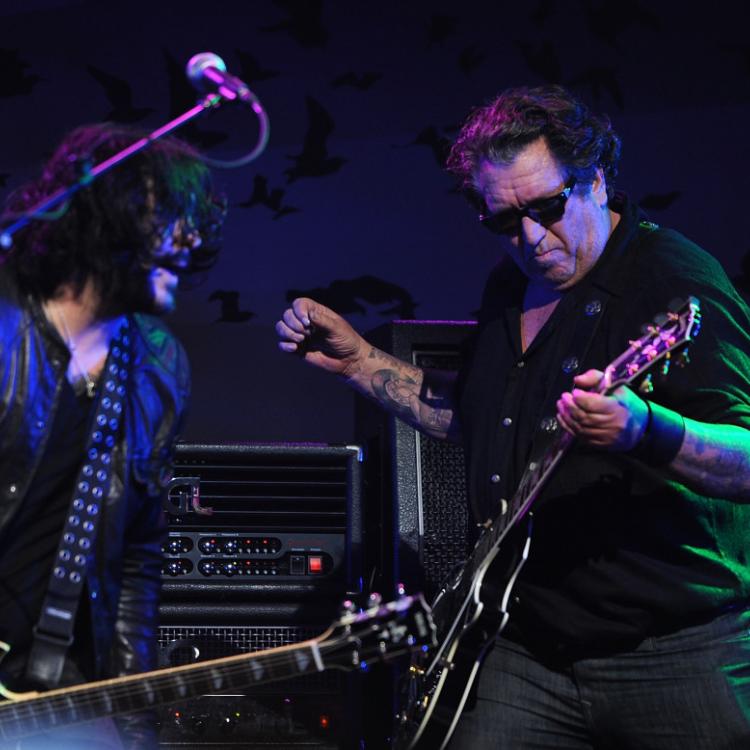 December 30, 2019, 7:51 pm
"The day before I was going to come in … and my face started feeling wonky," he said. He thought he was having a stroke, but found after he was checked out at St. John's Hospital in Santa Monica that it was Bell's Palsy, a temporary weakness in the facial muscles. According to the Mayo Clinic, Bell's Palsy makes half of your face ...